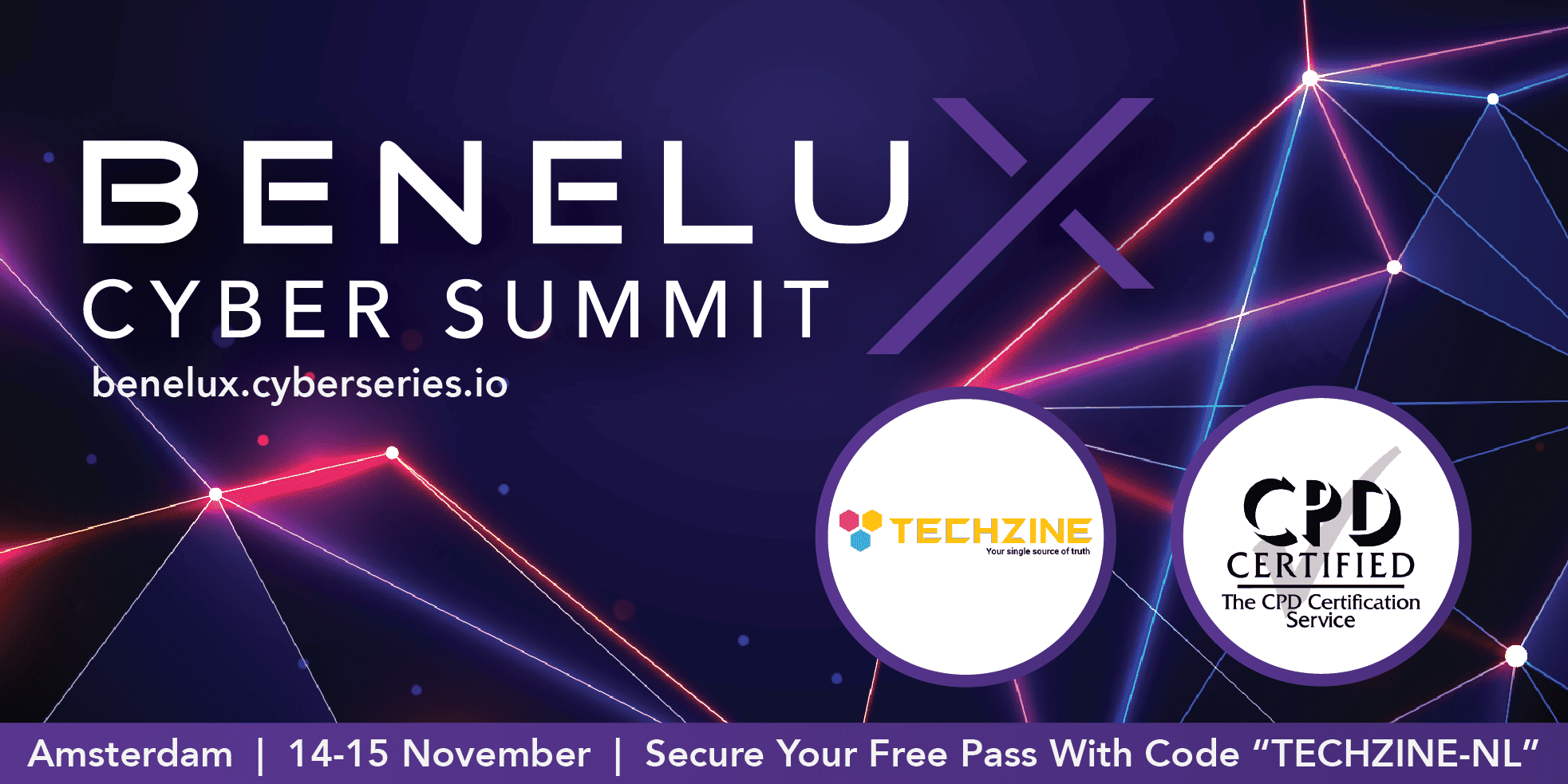 The Benelux Cyber Security Summit returns to Amsterdam on 14th – 15th November to tackle the most pressing cyber security challenges facing Benelux.
This CPE certified event will bring together 100+ cyber security leaders from across Benelux's Banking & Finance, Energy, FMCG, Agriculture, Manufacturing, Healthcare, Transport, and Retail industries.
Strengthen your cyber security strategy and benchmark your digital maturity with thought leaders of organisations from the likes of Aldi, Allianz Benelux, Paypal, European Commission, Philips, and more.
The event's double-track agenda is packed with a wide range of interactive sessions like panel discussions, roundtables, presentations, group discussions and case studies, as well as over 6 hours of networking, including lunches and an evening drinks reception.
Key topics that will be discussed include:
The Future of AI in Cyber Security
Making Cyber Security a Business Priority
Protection Against Supply Chain Risks
National Cyber Strategies Now and in the Future
Securely Digitalising Your Systems
For the full agenda, speaker list and to secure your place at the event, visit: https://benelux.cyberseries.io/
Members of Techzine Netherlands can secure their complimentary* pass with code "TECHZINE-NL" here: https://benelux.cyberseries.io/register/
* Offer is for end-users only. Individuals who work for cyber security companies and/or consultancies do not qualify for a free pass, but can get 30% off their ticket with code: SECURE30