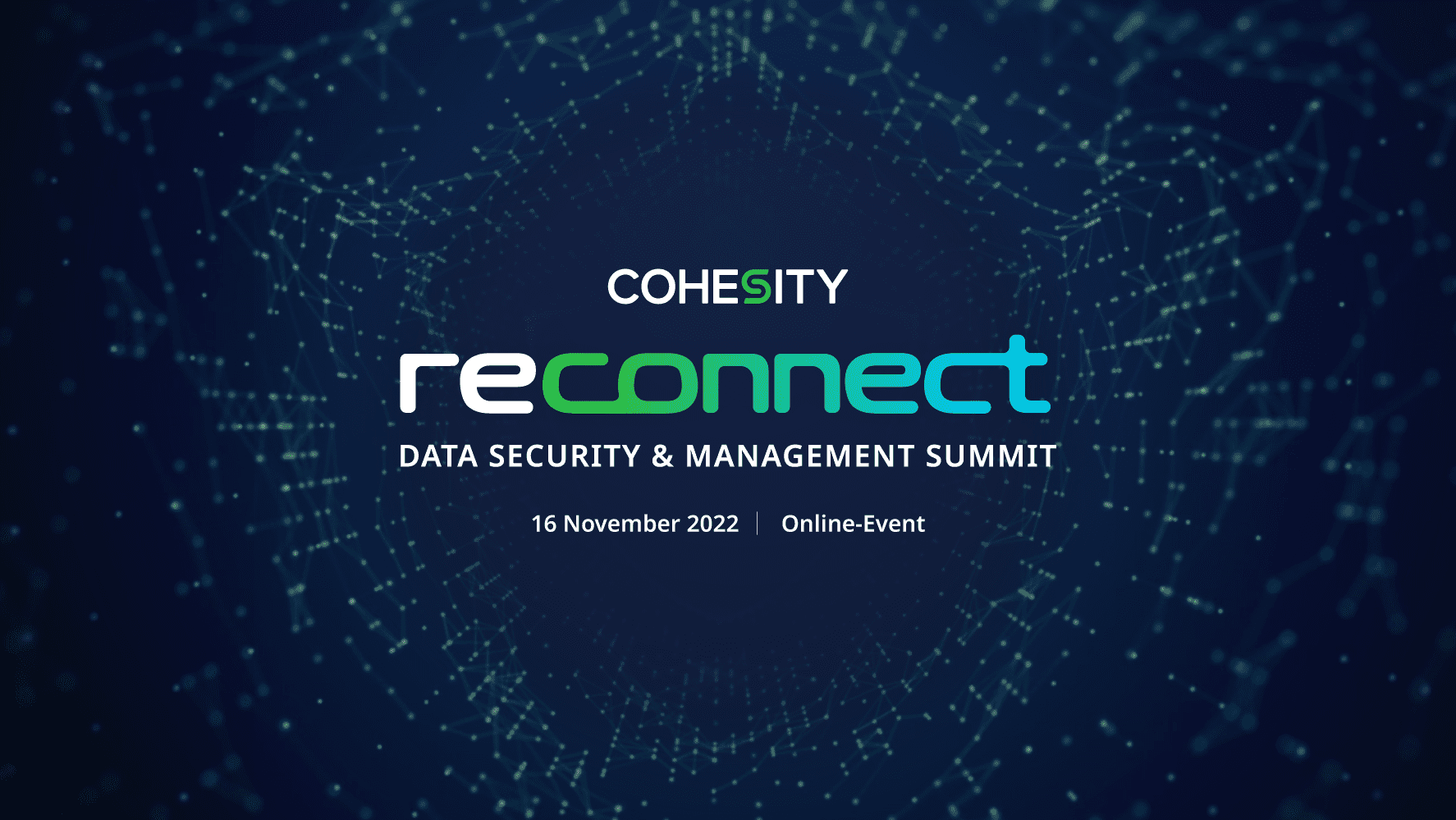 Fact: 46% of organizations have been hit by a ransomware attack in the past 6 months.
Could you recover from an attack?
Do you practice your fail-safe plan?
Could your business survive?
Join us to learn about the latest cybersecurity trends from leading industry experts and how to put the theory into practice in real-life scenarios.
Strengthen cyber resiliency
Cybercriminals are getting more inventive. They're not only locking up production systems and destroying backups, now they're stealing confidential data. Don't be the next victim.
Learn best practices
Hear from cybersecurity experts, including luminaries like Kevin Mandia, CEO of Mandiant and leader of the Cohesity Security Advisory Council. Get practical tips and actionable advice to help you refuse the ransom and recover your data.