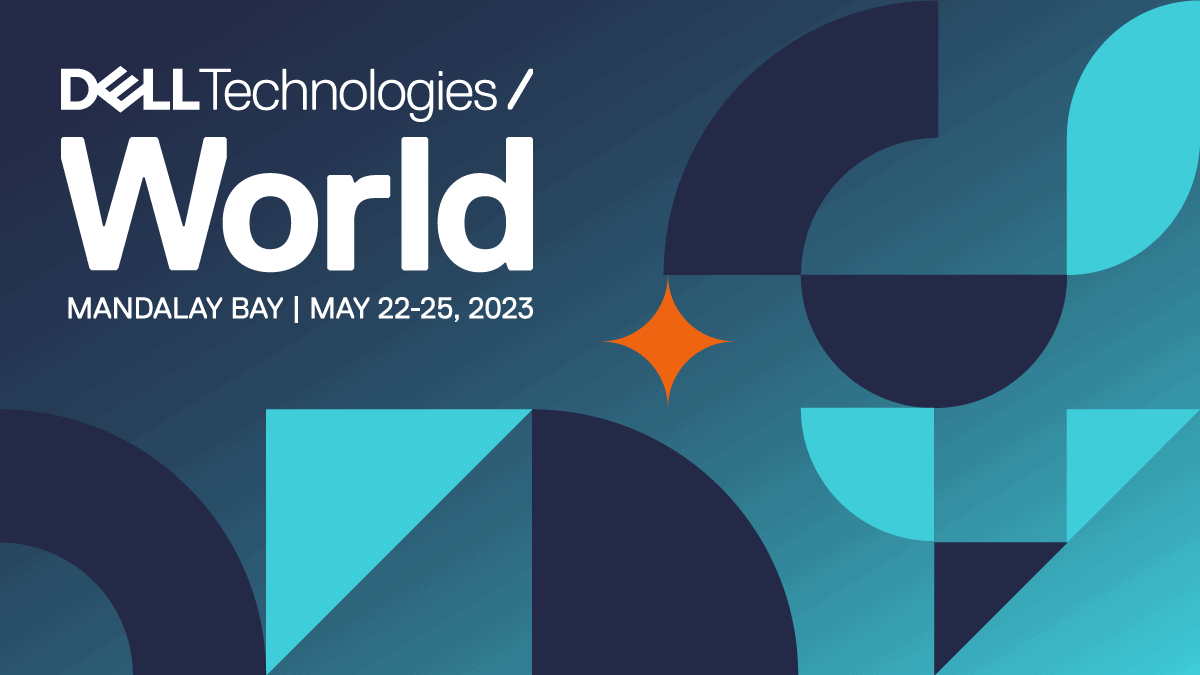 The future of technology belongs to thought leaders, trailblazers and trendsetters like you. Join the Dell Technologies World community of forward thinkers and innovate how we live, work and play.
Innovate intelligently at Dell Technologies World
Our premier tech conference is back with everything you need to level up for tomorrow's emerging trends. From visionary Keynotes and advanced Breakouts to curated networking opportunities, come to Las Vegas ready to learn, celebrate and connect with four epic days of future technology.