Registrations have closed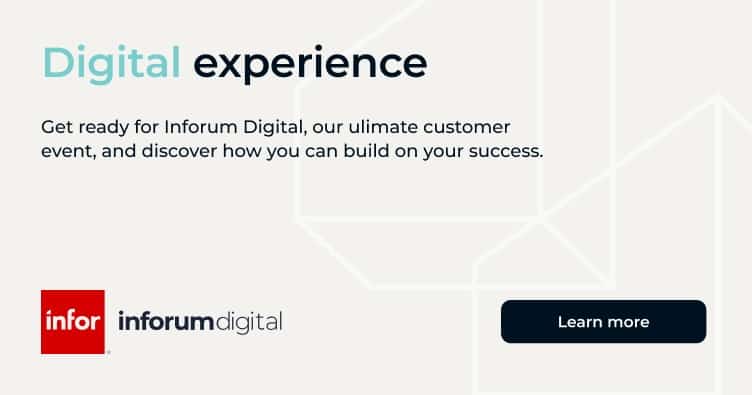 We've reimagined our all-digital experience to make it even more valuable, engaging, and convenient. You can now search the full Session Catalog and make a list of your favorites — you'll find topics that address your unique business challenges, as well as sessions that show you how to use modern technology as a catalyst for business transformation.
Join us for an Inforum like you've never seen.