Registrations have closed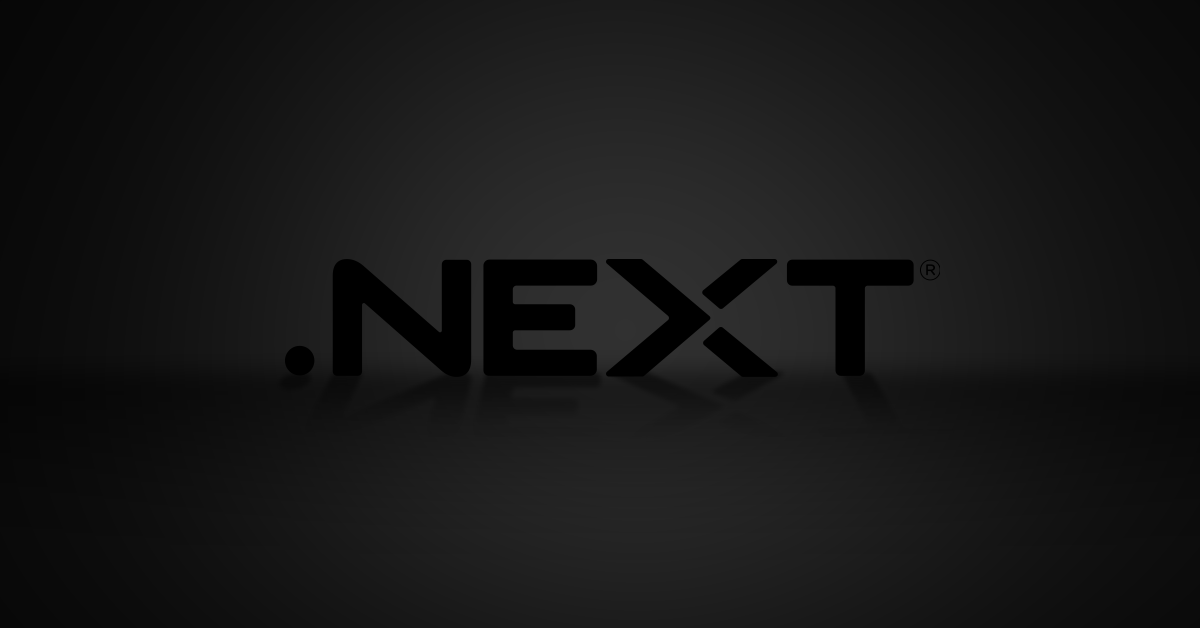 .NEXT is finally live again, and we can't wait to meet you in person.
Come discover how easy it is to manage all your clouds as one, public and private alike. We'll show you how to run your apps from any cloud at any scale, with the flexibility you want and the security you need. The hybrid cloud really is the best of both worlds—join us in Chicago and see why.