Registrations have closed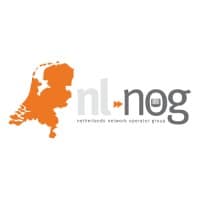 NLNOG Day 2022 (the 20th anniversary edition!)
Join us for the 20th anniversary celebration of NLNOG!
Registration: https://www.eventbrite.nl/e/tickets-nlnog-day-2022-395807489857
This is the one and only technical event for the Dutch network operator community.  It will be an unforgettable day: awesome topics, inspiring presenters, catching up with old friends and make new friends. The NLNOG day 2022 will take place on Friday 30 September at Podium Mozaiek in Amsterdam.
We'll take excellent care of you: coffee, lunch, dinner, drinks & wifi will be available. The main language of this event is English, which means all talks are held in English.
This time, to celebrate our 20th anniversary, you can order a high quality, dark blue hoodie with the NLNOG logo embroidered in orange for just 35 Euro! You can order them in Eventbrite, and pay them on 30 September when you pick up your hoodie!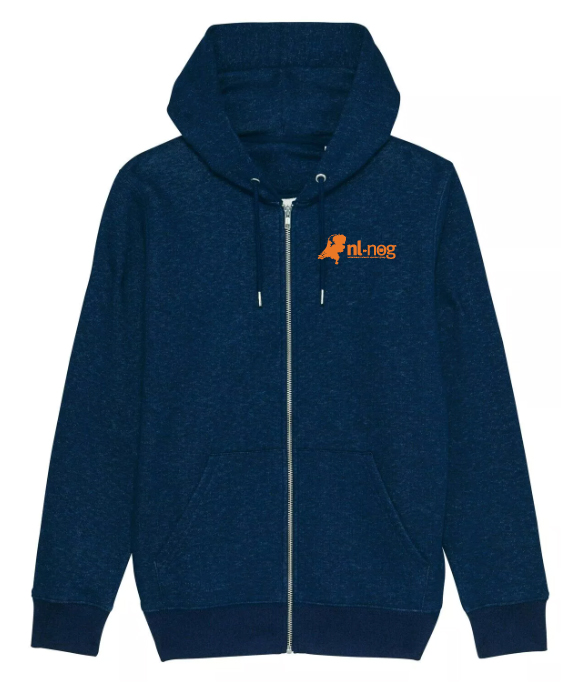 ATTENTION: Every year the tickets sell out fast as we have a limited amount of space. Be sure to reserve your seat in time! 🙂 
Registration is free, but there are also a number of paid options (with receipt for expensing purposes!) for you to easily support NLNOG!
If you need to convince your manager, you can send them here: https://nlnog.net/why-should-i-attend/
COVID-19 is still around,  we will follow government restrictions (should there be any) and we'll provide FFP2 masks and hand sanitiser. 
NLNOG is powered by our wonderful sponsors:
Juniper Networks – RIPE NCC – AMS-IX – KPN B.V. – PowerDNS – SpeedIX – LONAP – i3D.net – Duocast – NLnet Labs – NL-IX – RETN – ISOC – OpenBSD Amsterdam – Quanza – Arista – Nokia – Smart Optics – Leaseweb – Fiberring – Fusix Networks – One Zero IT – Alkira – BIT – PC Extreme – NTT
Date: Friday September 30, 2022
Registration: https://www.eventbrite.nl/e/tickets-nlnog-day-2022-395807489857
Language: English
Venue location: Podium Mozaïek, Amsterdam, Netherlands (route) and on-line.