Registrations have closed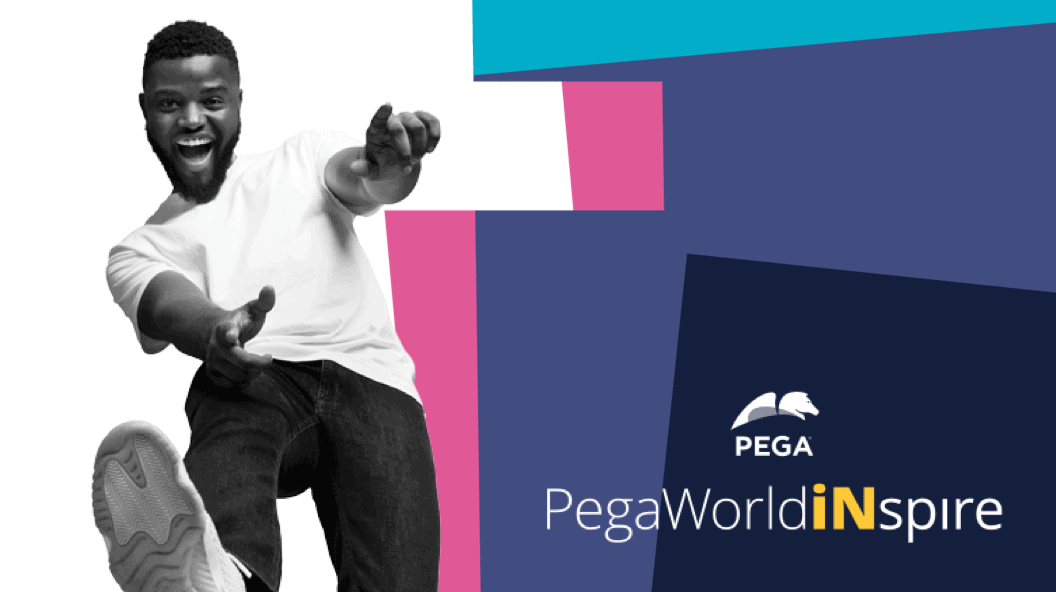 Not all our biggest challenges are behind us, but bolder solutions lie ahead. Get ready to switch up your perspective at our upcoming virtual event, where you'll find expert guidance, insightful strategies, and powerful tools fit for interrupting the expected as we know it.
With two years of online success under our belt – and after gaining insight from potential attendees – we're committed to making PegaWorld iNspire 2022 the best virtual event it can possibly be. Check back for more details on what we have planned, but for now, know this: expect the unexpected.