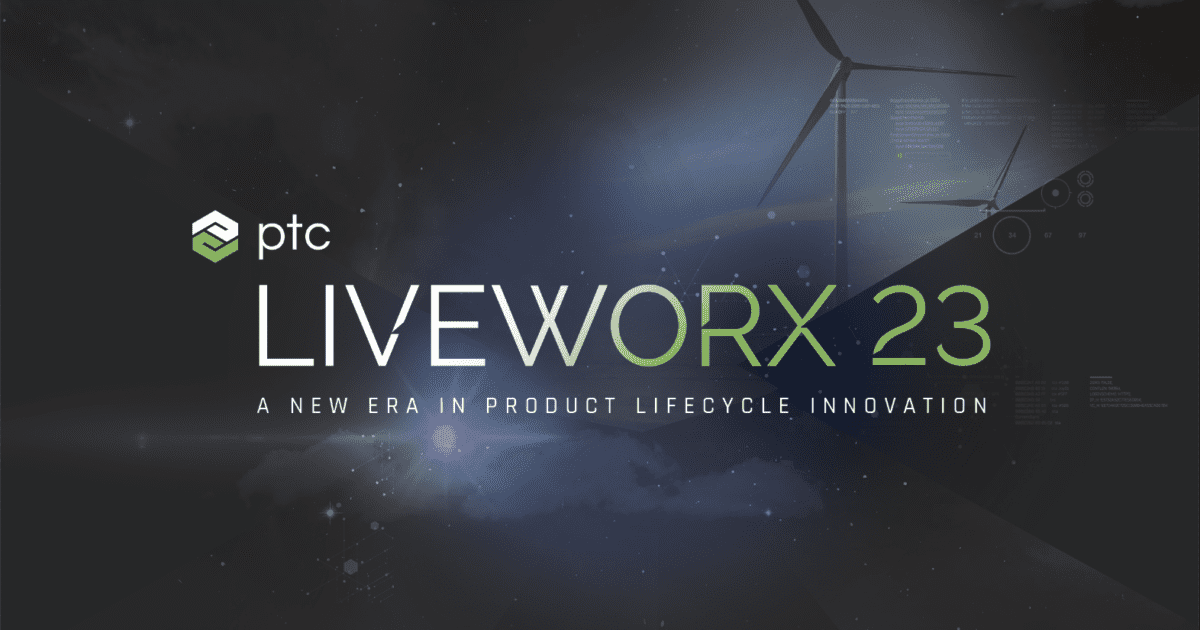 A NEW ERA IN PRODUCT LIFECYLE INNOVATION
Now more than ever, business leaders need to be ready to manage uncertainty, while preparing to scale for the future.
PTC LiveWorx 2023 promises to deliver a thought-provoking and networking-rich forum packed with practical advice and answers to all your questions on emerging tech, business strategy, digital thread, and advanced technologies like augmented reality, IIoT, SaaS, PLM, CAD, and so much more. The event is filled with everything leaders and learners need to upskill and stay on course, all in one place. Explore how digital transformation can create enterprise value, empower greater worker productivity, and make the world a better place.