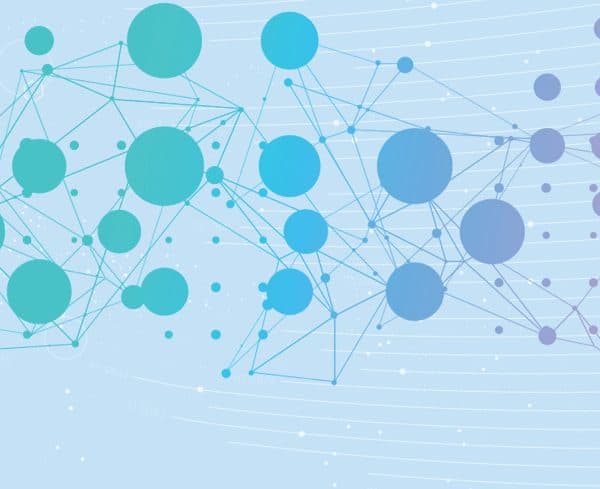 For more than 40 years, we've experienced countless great moments with our customers.
However, the past two years are driving change for all of us – how we work, live, communicate and learn. As a result of these societal changes, our events strategy has continually adapted. We are focused on how to better engage with the wide variety of individuals who rely on SAS® technology and solutions.
That's why we're excited to announce a new approach to SAS events. Although the name and structure of our events may be changing, one thing remains constant: SAS' commitment to our users community.