Registrations have closed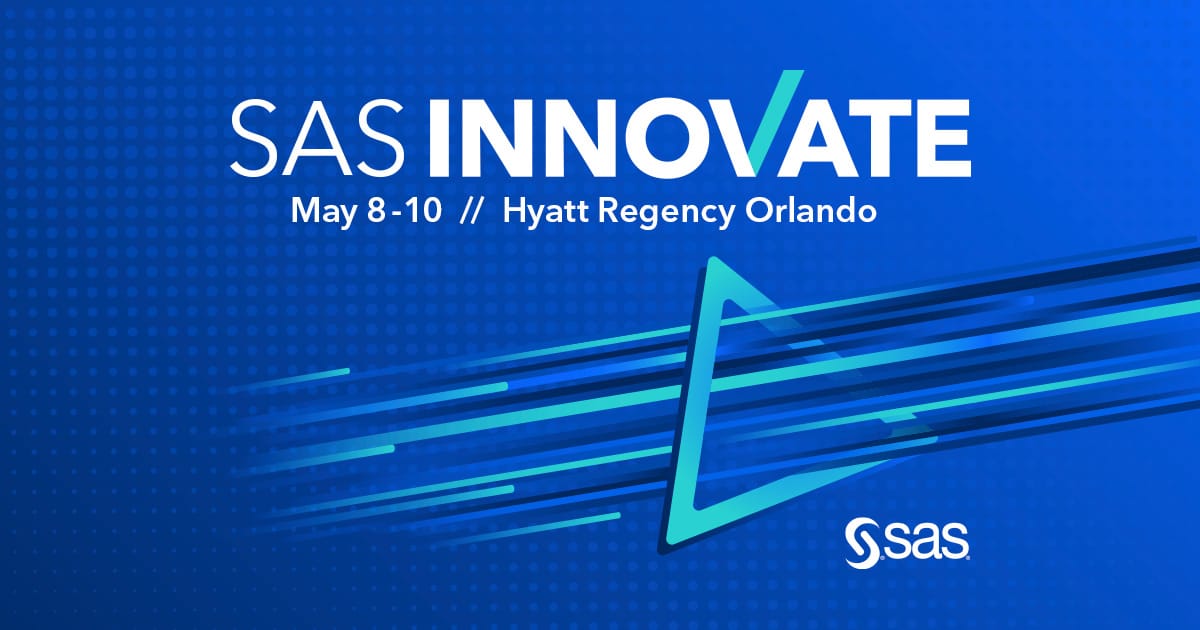 At SAS Innovate, let's get together and explore how analytics and AI can propel your business in exciting new directions as far as you want to go.
It's analytics & AI. It's free, live and in-person!
Spend some action-packed days on the expanding edge of analytics and AI (and in Orlando) with fellow business leaders, technology experts and industry movers and shakers.
During this complimentary event, you'll have every opportunity to learn, guide and be inspired about the future of data, analytics and AI – and all that it means for your busines