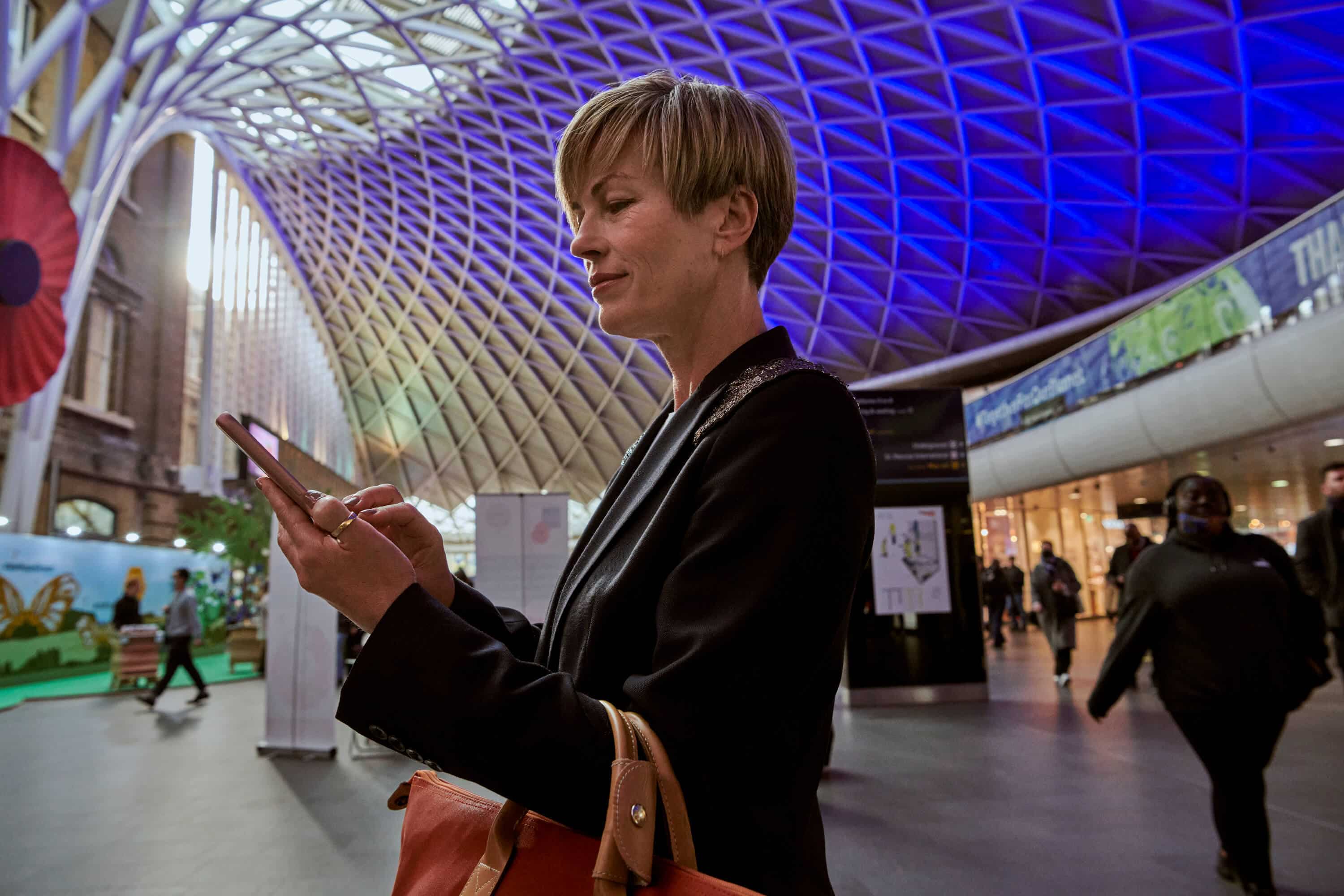 ServiceNow Summit: Amsterdam
Making the world work better in changing times
Join us at the ServiceNow Summit on the 30th of March in CAPITAL C the creative hub of Amsterdam in the heart of the city. Where you can learn how to make the world work better for your employees, customers, and partners.​ In today's fast-changing world, it's more critical than ever to embrace digital solutions that make everyone – and everything – work better.
We are bringing innovation, knowledge, and community to you. This exclusive event localizes insights, spotlights innovations, and hosts conversation and collaboration with experts. The ServiceNow Summit will inspire ideas, initiatives, and innovations from today's most pressing challenges.
During changing times, you don't have to choose between all the great things you want to do. Come learn how to say yes to all the opportunities in front of you with the Now Platform. Get ready to leave energized to make work, work better!
ServiceNow Summit Amsterdam is a free event. Register today!