Registrations have closed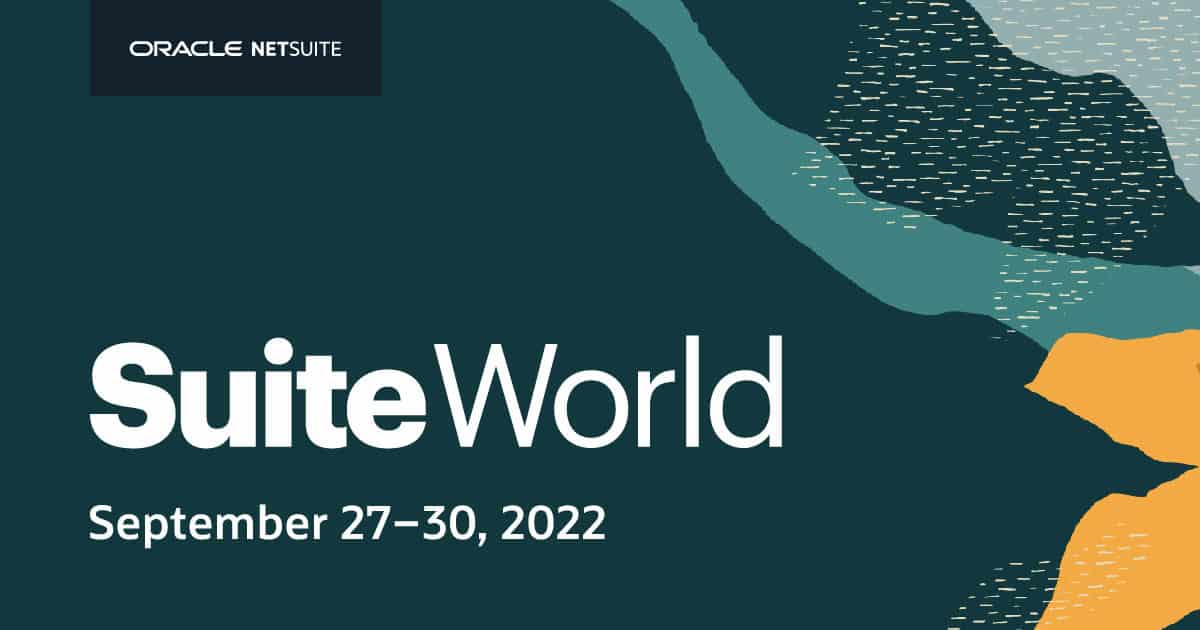 What is SuiteWorld?
SuiteWorld is Oracle NetSuite's annual conference for our community. For 10+ years, our customers, partners and developers have come together to make new connections, exchange ideas and learn how to get the most out of NetSuite.
Where is SuiteWorld 2022 being held?
SuiteWorld will take place in person at Caesars Forum in Las Vegas. For those unable to attend in person, we offer SuiteWorld On Air.
What are the conference dates?
SuiteWorld Las Vegas takes place from Tuesday, September 27 to Friday, September 30. Pre-Event Training workshops are available at an additional cost on Monday, September 26 and Tuesday, September 27, from 9 a.m. to 5 p.m.
SuiteWorld On Air takes place on Wednesday, September 28 and Thursday, September 29.